DELIVERY SERVICES
---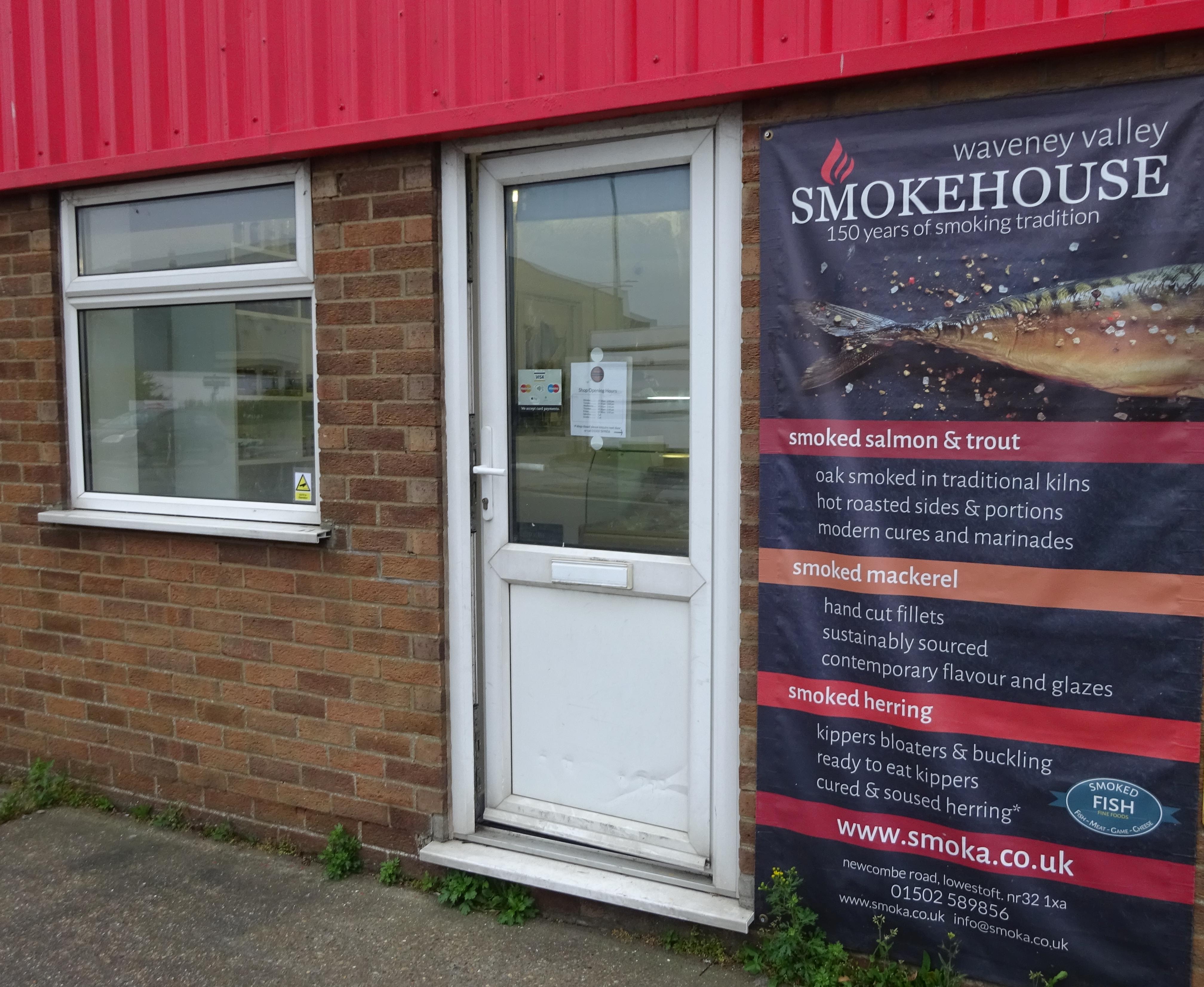 When you order online our process is as follows.
Fresh fish is rarely available on the market on Mondays. So we order our stock on Monday for Tuesday delivery to us. On Tuesday we grade, cut, fillet, prepare pack label and chill for all our online customers.
We ship Wednesday afternoon using an overnight courier, normally Parcelforce.
If you have supplied an e-mail address and a phone number you should receive a text once the product is picked up from the Smokehouse, there should be a tracking number with that text or e-mail. This will allow you to see where your delivery is in the supply chain.
Please bear in mind that Parcelforce may leave your package on your doorstep ring the bell and run like hell, so please let us have any instructions if you aren't going to be in. The goods will stay in good condition for 48 hours (which is why we dont ship over weekends).
We pack all goods in vacuum pouches to keep it fresh and avoid fishy smells from smoked and fresh fish. The vacuum packing also makes it ideal for home freezing. We use an air tight Polystyrene cool box with reusable gel freeze ice packs. We do this to keep the products in the best possible condition and you can use the cool box for other things so please don't throw it away. You can always make a handy cloth cover with handles for picnics and keeping shopping cold or hot.
If you have any difficulties please remember we are a family business and always happy to take calls, answer e-mails or respond to online requests as soon as we are able.
Thanks
Gerry & Glynis Skews