NEARBUYING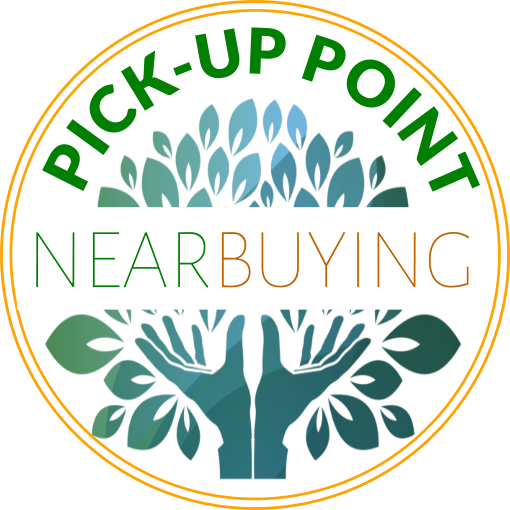 In light of current circumstances - Suffolk - Norfolk
We are allocating this part of our website to the "NEARBUYING PROJECT" where you will be able to order a wide range of locally produced fresh products.
We currently have over 1000 products in the database including Meat, Fish, Veg, Fruit, Grocery and Kitchen products. Specific products will change due to demand, availability and season. We are working hard to get the database live so please check back as we roll this out.
As more producers come on line we will post additional products and categories and advise you of shipping and delivery services.
We would like to thank our e-commerce provider "Shopwired" for providing significantly increased capacity and bandwidth at no extra cost.
Profits from this project will be re-invested to improve the service.
Stay safe
Gerry Skews / Mark Jermey & the Nearbuying team
Volunteer Registration Link
Link to Volunteer registration form
Local foods - Local Suppliers - Local Customers - delivered to your door or single point pick up.
We are a group of local food producers and suppliers offerring a coordinated food delivery service to customers across Norfolk & Suffolk. All our producers are licensed for food production and distribution. Where possible all products are sourced locally and seasonally. Our goal will be to receive, coordinate and arrange pick up or delivery of local products during the current pandemic. We will do our best to serve everyone but will prioritise at risk, elderly, disabled people, NHS and key workers. Products will be left at the door to reduce risk.