About Us
---
The Smokehouse
After 30 years in the scientific and medical software industry and a couple of years in the restaurant business, my wife and I decided to retire. While out for a coastal walk in Lowestoft one day we came upon a 150 year old smokehouse all locked up and looking forlorn. It was 200 yards from Ness Point which is the farthest east you can get in the UK without getting your feet wet. The North Sea blasted the promenade and the wind whipped it into a frenzy but the smokehouse stood in defiance as it had for decades. No.. my wife said sternly as I called the telephone number, a few weeks later we took possession and embarked on a journey of tradition and discovery, and very hard work...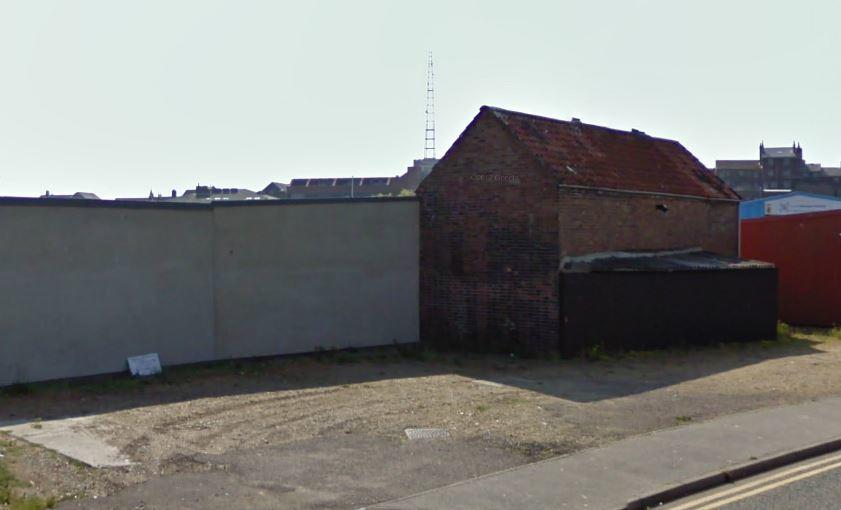 The Products
The smokehouse has 4 brick kilns. They are each lined with years of smoking character, millions of fish have passed through the doors but as public taste changed, the supermarkets offered uniformity of product and low prices and of the 88 smokehouses that were once in Lowestoft only 3 remain. We decided to learn traditional smoking techniques and started with the basics of fish smoking, We began with the wonderful Herring and all of its derivatives, The Kipper, The Bloater, The Buckling and the Kipper Fillets. We soon found that trade customers wanted to try them out and now we smoke a lot each week. From Kippers to Mackerel. We started to offer a range of Mackerel fillets for customers and now produce a broad selection of plain and flavoured hand cut Mackerel. That led us to Salmon. Smoking Salmon in traditional kilns brings a whole new character and these too proved popular. We introduced Hot smoked ((Kiln Roasted) Salmon portions and whole sides, Flavoured portions and more recently Gin and Whisky Cured Salmon.
The Business
We now offer an extensive range of SMOKED PRODUCTS to the trade and the public, as well as a small DELI SECTION with daily deliveries across the region. One of the wonderful things about Artisan Smoking of foods in an area rich in history like the East of England is the great producers you meet and the truly fantastic products that are available locally. Many of these businesses are relatively small but their produce is fantastic so we have made selected products available online here in our LOCAL PRODUCTS Section. All of these products are available for distribution across our region.